The TPO roof system is quickly becoming an attractive option for owners of commercial buildings and contractors alike. It is a type of single-ply roofing material which is durable and highly resistant to environmental hazards. It is also available in a variety of colors. If you're looking to renovate your roof, you've probably heard about a TPO roof system. This article will give you the information you need before you meet with roofing contractors or any other construction professional.
What is TPO Roofing and Why Should You Consider It for Your Building?
TPO roofing is made from thermoplastic polyolefin membrane. It emerged in the 1990s as an alternative to PVC roofs. Although it is installed in a single ply, TPO roofing is made up of three layers as the following details will show. The membrane is made of a TPO polymer base, a polyester-reinforced fabric in the center and compounded thermoplastic polyolefin as a top ply. Fillers include carbon fiber, talc, and fiberglass. Ethylene-propylene rubber and EPDM are among the rubbers used in the making of TPO.
TPO is popular partly because it is economical. However, it is also durable, meaning it can resist a variety of threats ranging from mold to tears. We'll discuss this in greater detail below.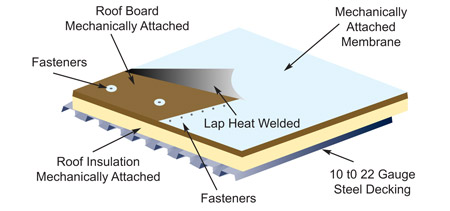 Pros and Cons of TPO Roofing You Need to Consider Before Installation
Like any other material, TPO roofing has both advantages and disadvantages. On the plus side, TPO is priced reasonably. It offers some of the benefits of PVC including energy efficiency but at a more affordable cost. The roofing material also looks great on any type of building. Whether you get a grey, black or white roof, you benefit from UV resistance and a cooler building.
TPO roofing is also highly resistant to dirt and isn't easily torn or punctured. The material withstands thermal expansion and contraction better than other single ply roofing products. And because TPO sheets are wider, the installation is quicker and there are fewer seams. There are also multiple options for installation methods allowing for greater customization.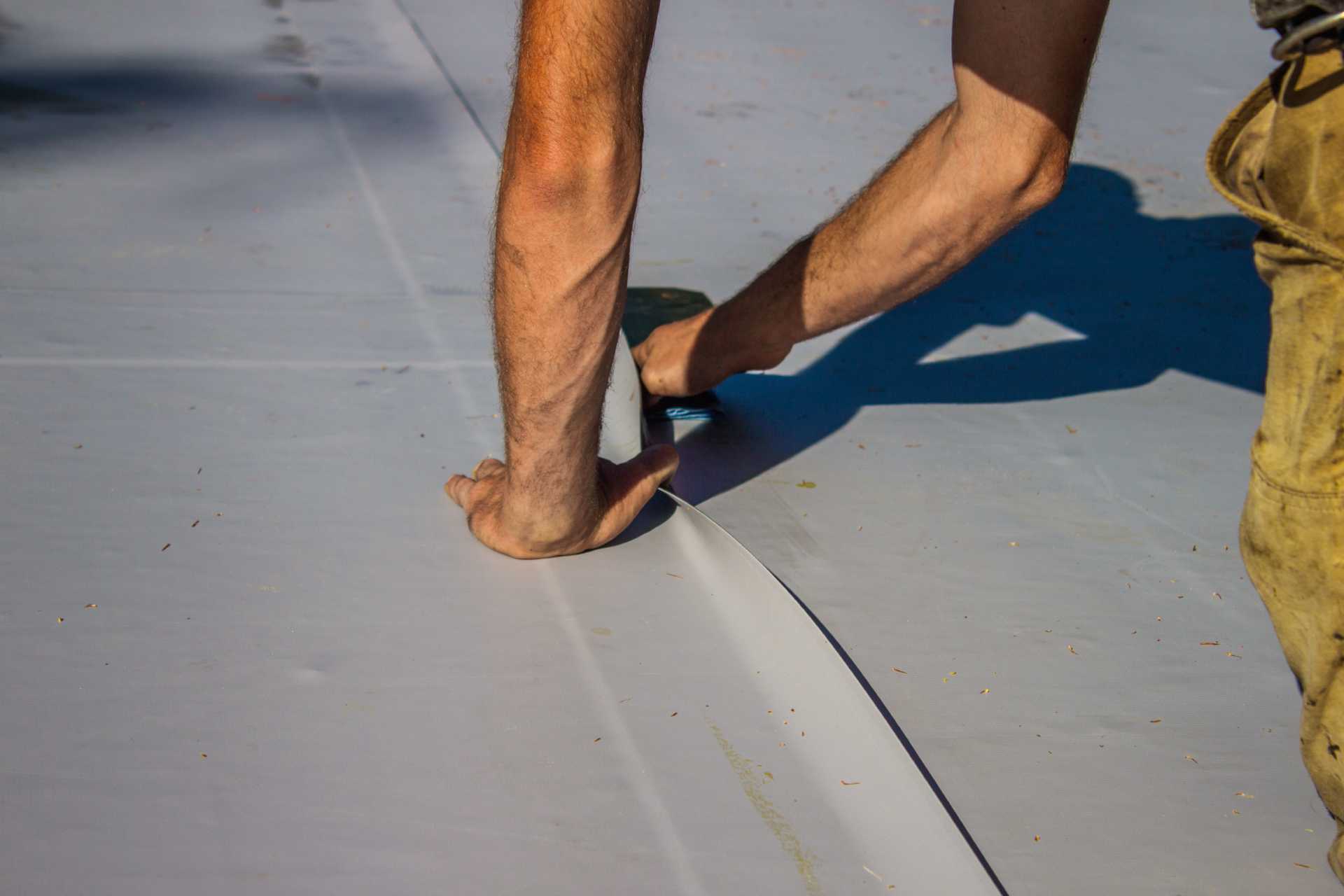 Reach Out to the Professionals for Your TPO Roofing Installation in Arvada, CO
The number of roofing options available on the market today can overwhelm any building owner. However, you should seriously consider a TPO roofing installation if you want a cost-effective solution which doesn't compromise the integrity of your building.
Contact at Arvada Roofing and Home Improvement today so we can advise you on the best options for your commercial building.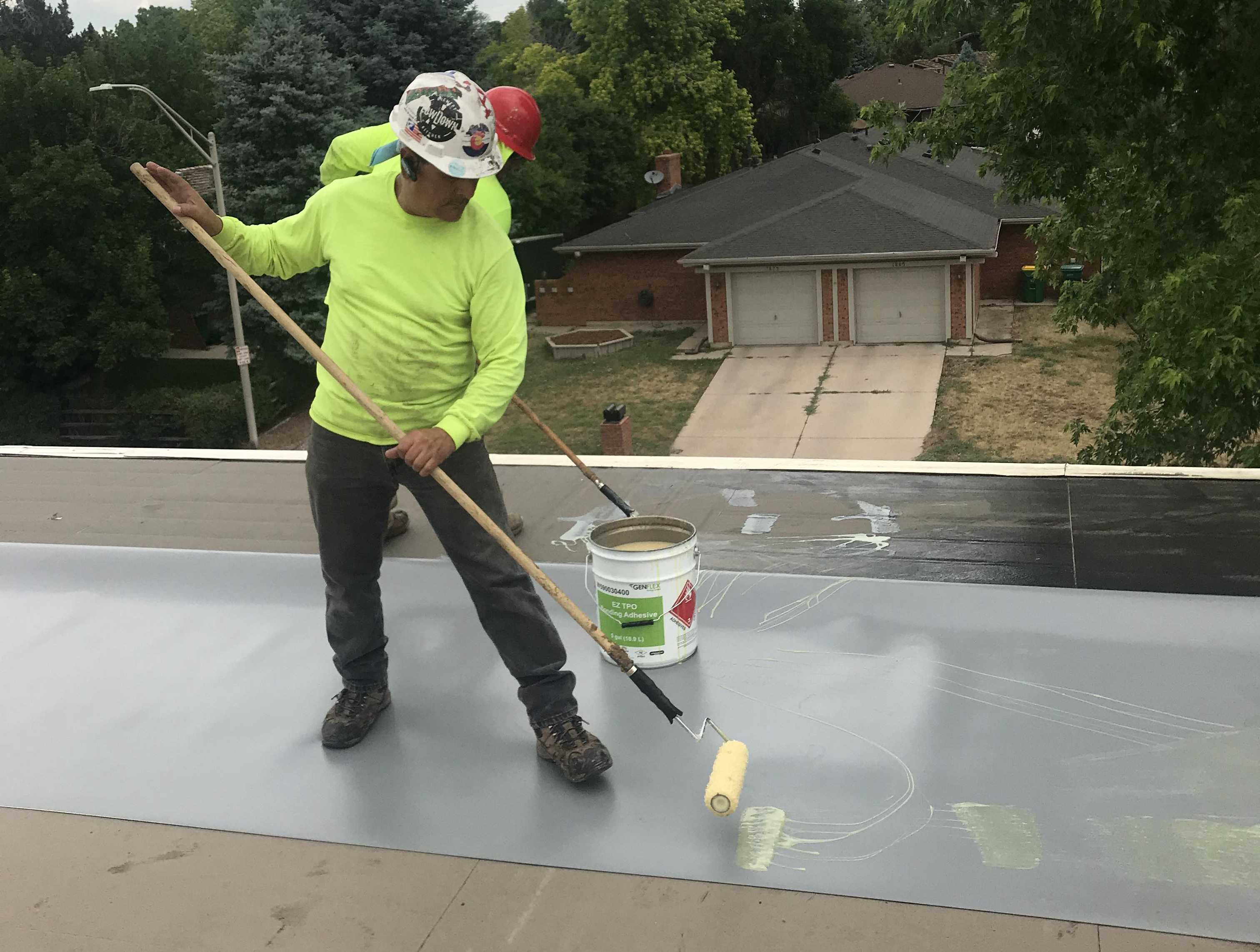 We offer:
Advice from certified roofing experts/li>
Professional TPO roofing installation
More than ten years of experience in commercial roofing services in Arvada and the metro Denver area
Roofing maintenance and repair
Call us today at 720-402-8039 today to get your new roof installed.
START YOUR PROJECT TODAY!
WE'RE READY TO TACKLE

YOUR TOUGHEST HOME PROJECT.
Arvada Roofing is the leading provider of Roof and Home Improvement Services, trusted by over 1,000 Arvada homeowners since 2004. If you're in the market for a new roofing or home improvement professional, give us a call or fill out the form and one of our representatives will contact you shortly.